Books & DVDs - New Additions
Browse Book and DVD Library
Click category to browse:
Search the Library of Books and DVDs
Today's Featured Item
Making It: Music, Sex & Drugs in the Golden Age of Rock by Ted Myers [Book]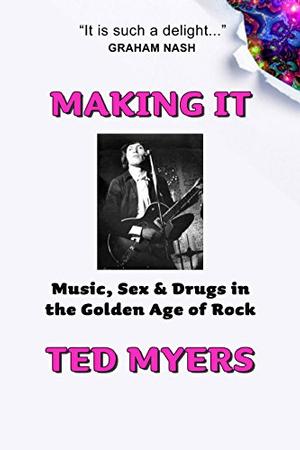 Have we missed one?
Do you know of a Joni-related book or DVD that we've missed? Email us and let us know!