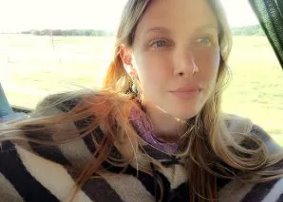 Join Lauren Fox as she tells the story of Joni Mitchell's life through her music at Metropolis Performing Arts Centre with The Evolution of Joni Mitchell July 8, 2022.
Lauren Fox created The Evolution of Joni Mitchell, after being inspired by David Yaffe's passionate, brilliant biography, "Reckless Daughter." In chronological order, Lauren takes us on a captivating and enlightening journey through Joni Mitchell's life and music!
From early folk to folk-rock, to jazz and pop music, Joni Mitchell continually evolved and pushed the envelope, defying critics and fans, who wanted her to stay the lithe and lovely, gentle folk faerie that they fell in love with in the 60's. Joni is a true pioneer, blazing a trail for women in music for decades to come, by never compromising her artistry. More information here.