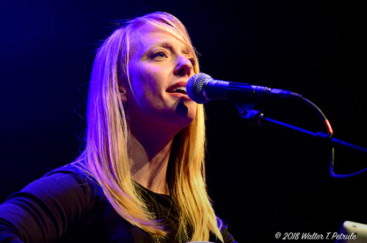 Featuring Katie Pearlman with her band.
The Joni Project formed as a tribute in sound and spirit to the music of Joni Mitchell.
From the deep folk roots of her musical beginnings, Joni's music has evolved over the years to include elements of funk, rock and the full palette of harmonic colors embodied by modern jazz. Her innovative guitar tunings and brilliantly original chord progressions were paired with beautifully crafted melodies adorned by lyrics of unmatched poetic profundity to create some of the most powerfully enduring and well-loved songs of all time. More information here.