Tim Considine
Posted March 04, 2022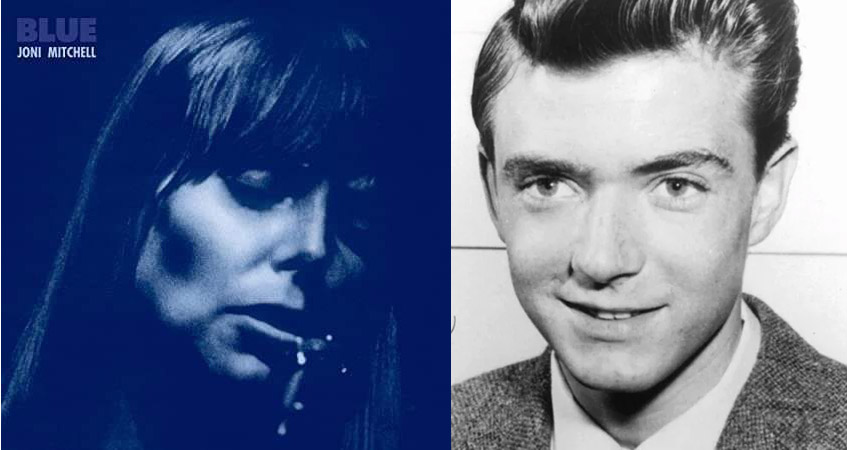 Tim Considine, who co-starred on the television serials The Adventures of Spin and Marty and The Hardy Boys before portraying the oldest brother on the first five seasons of My Three Sons, has died. He was 81. Joni fans know him as the photographer who snapped what has become arguably the most iconic image of her in existence- the cover of her Blue album.
Born December 31, 1940, Considine had immediate roots in show business. His father, John W. Considine, was an Oscar-nominated movie producer. His mother, Carmen, was the daughter of theater magnate Alexander Pantages. And his grandfather, John Considine, was active in vaudeville.
Considine's survivors include his wife, Willett, whom he married in 1979; his son; his siblings John and Erin; and his grandchildren, Ethan and Tyler.