Reckless Daughter: In Celebration of Joni Mitchell, Philadelphia PA, November 7
Posted April 01, 2021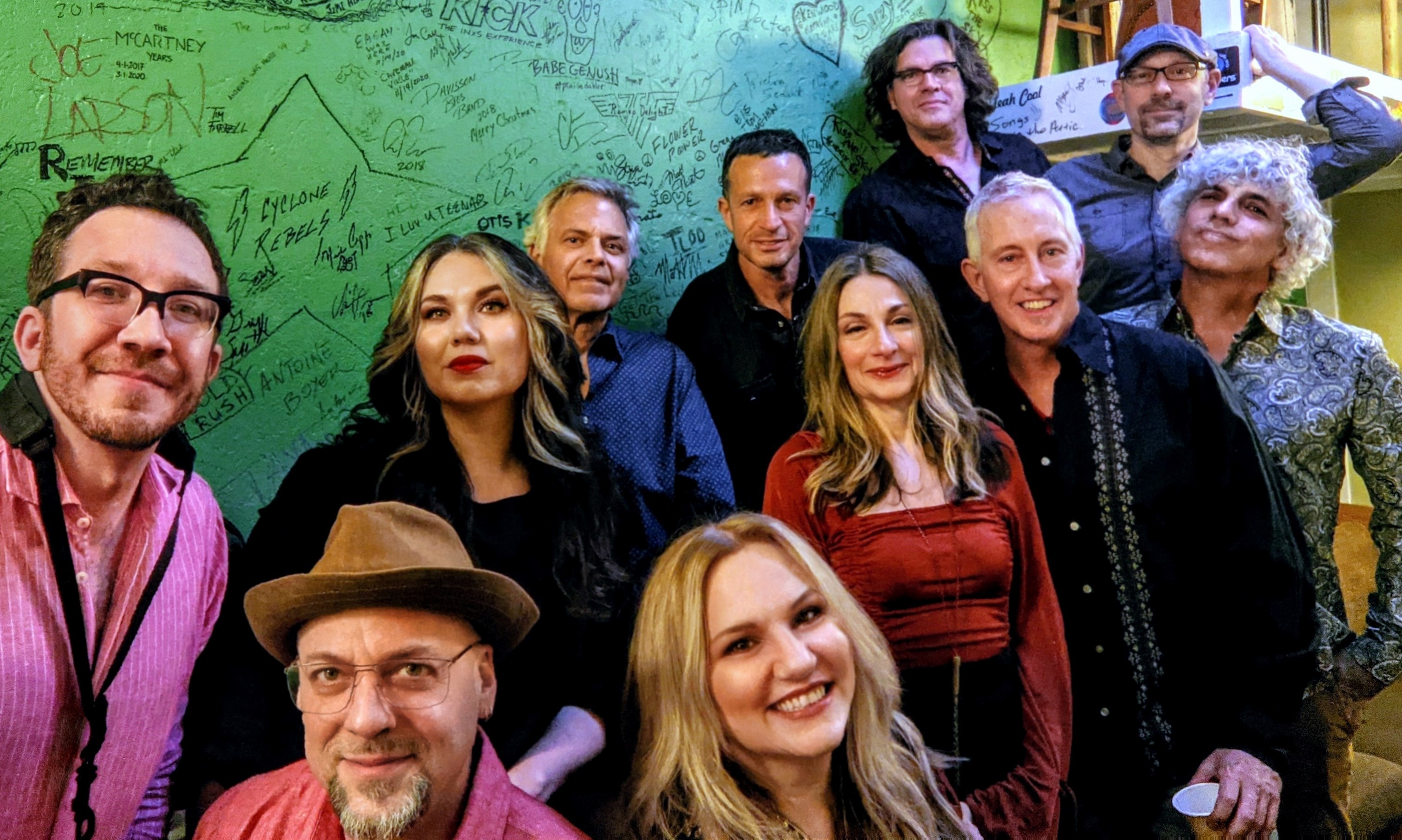 In honor of Ms. Mitchell's 77th birthday, Reckless Daughter - In Celebration of Joni Mitchell will perform the album "Blue", plus hits and deep cuts from selected albums and adapted live arrangements.
2021 marks the 50th Anniversary of the release of "Blue". In "Blue", Ms. Mitchell reveals her personal truth through her storytelling style of songwriting. Vulnerable, heart breaking with glimmers of hope to a new future, the album marks her first step beyond the "folk singer" classification imposed by the recording industry. Produced by Ms. Mitchell, with James Taylor having a few guest appearances, it's stark style leaves room for each track to unfold to the next. Each song, as she later wrote, a confession that ended up taking years to be actually revealed. Beloved throughout the world, "Blue" is a masterpiece and a treasured work in most music enthusiasts collections and playlists.
Joining Peg Talbott-Lane on vocals for "Blue" are Amanda Brizzi, Roxy Fae, Irene Lambrou & Shannon McGill.
Reckless Daughter - In Celebration of Joni Mitchell, curated / produced by Peg Talbott-Lane, features an 9-piece band under the music direction of guitarist Troy Schoenmeier:| Mark Schreiber & James Farrell on Drums / Percussion | Glenn Marrazzo, Bass | Tony Winkler & Barry Hollander, Acoustic, Electric Guitar & Mandolin | Rob Lawrence, Piano/Organ | Mark Zelesky, Horns | Andrew McMaster, Piano.
Love City Music Collective is a group consisting of Philadelphia area vocalists and musicians with a mission of re-covering influential contemporary Rock / Alternative music no longer being played live by the original artist. More information here.