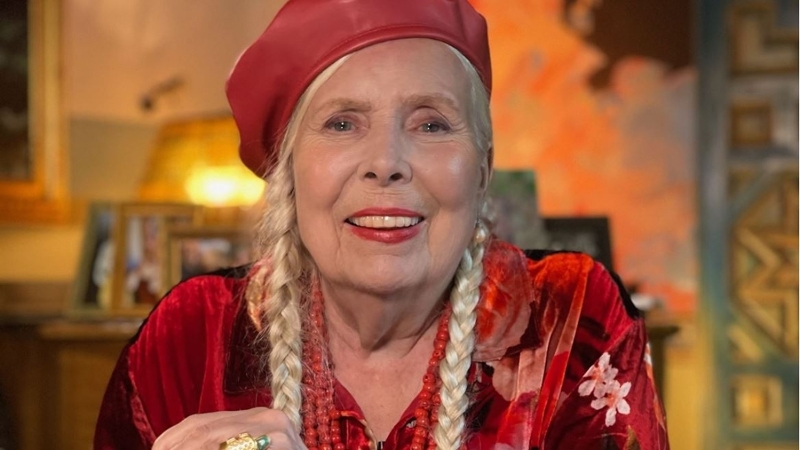 Gershwin Prize honoree Joni Mitchell will sit down with Librarian of Congress Carla Hayden for a special conversation during Live at the Library on March 2. The Library will continue to celebrate Women's History Month with an event highlighting women's contributions to the music industry. Plus, join for an inside look at two Library exhibitions, "Join In: Voluntary Associations in America" and "Not an Ostrich: And Other Images from America's Library."
On Thursday evenings, the Library's Thomas Jefferson Building and all exhibitions are open for extended hours from 5 to 8:30 p.m. Visitors are invited to enjoy happy hour drinks and snacks available for purchase in the Great Hall overlooking the Capitol and the Library's beautiful architecture while immersing themselves in the Library's exhibits, collections and programs.
Free timed-entry passes or an event registration are required to enter the Thomas Jefferson Building. Visit loc.gov/visit to reserve your pass for Live at the Library.
Programming Highlights for March
March 2: Librarian of Congress Carla Hayden interviews the 2023 Gershwin Prize honoree during a Conversation with Joni Mitchell from 7 to 8 p.m. in the Great Hall. The recording of this event will be available on the Library's website. [Please note - this event is now sold out.]