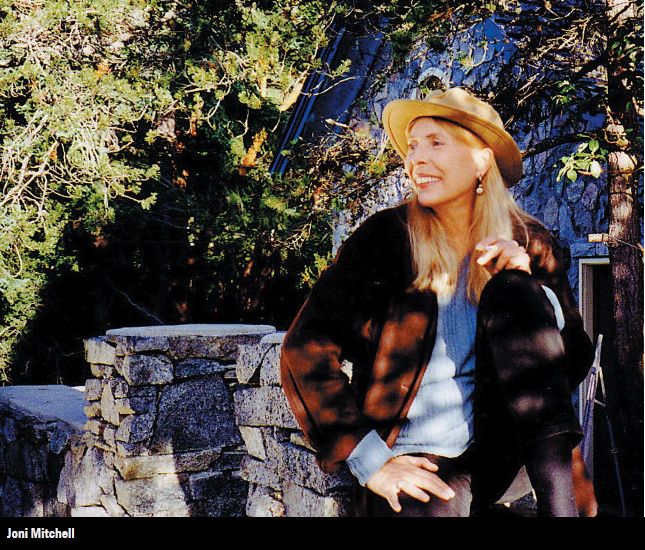 ENTERTAINMENT CELEBRITIES
---
Legendary singer Joni Mitchell is mourning the loss of her father, who died [at] the age of 100 last week.
The Big Yellow Taxi songwriter's dad William Anderson passed away in his sleep on January 15 in Saskatoon.
Anderson, who was in a marching band and gave trumpet lessons after leaving the Royal Canadian Air Force, was buried on Monday at Saskatoon Funeral Home.
A message on Mitchell's official website reads, "It is with sorrow that we relay the news of William Anderson's passing — Joni's father. Our sincere condolences to Joni and all those lives whom William has touched."