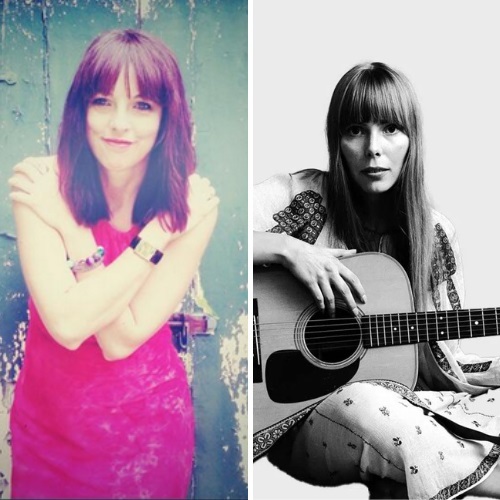 Acclaimed singer-songwriter Joanna Eden examines the rich and poignant 1960s and 1970s songbook of the legendary Canadian songwriter Joni Mitchell.
With five albums of her own songs to her name, Joanna is also the vocalist of the band Jazz at The Movies and the former teacher and mentor of international pop sensation Sam Smith.
With Andres Lafone (bass/guitar) and Chris Ingham (piano/guitar).
"Sophisticated, Stylish Vocals" Jazz Journal
"great diction and innate jazz timing, clear as a bell" Marlbank