It's coming on Christmas...
Posted December 19, 2017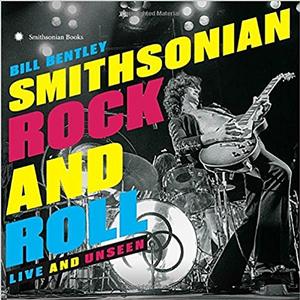 In December 2015, the Smithsonian called on rock and roll lovers around the world to collect photos and stories of their favorite moments in music. Fans dug through attics, basements, closets, shoeboxes, digital cameras, and photo albums to contribute. Artists ranging from the Who to Nirvana to Chuck Berry to the Jimi Hendrix and many more are celebrated in the resulting book entitled "Smithsonian Rock and Roll: Live and Unseen". There is a photo of Joni included in the book taken by Jim Marshall that we had not seen before!