The Amber Zone presents Hejira, NYC, Nov 27
Posted November 22, 2017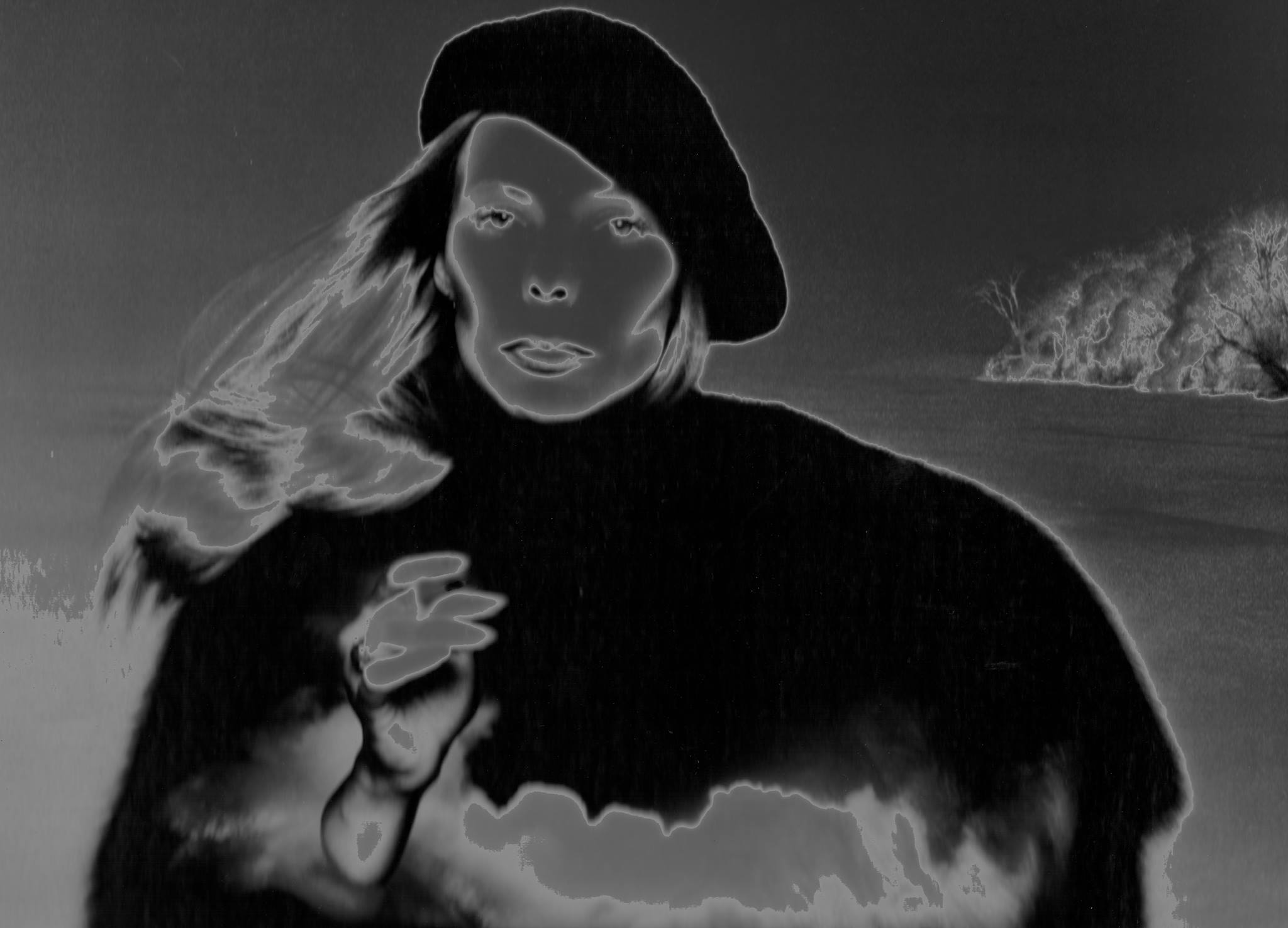 On this night a host of NYC's bravest musicians will gather to perform the record in full and pay tribute to a woman who has been influencing and inspiring the world for as long as the world can remember.
THE SINGERS:
Amber Martin
Joanna Choy
Robert Conroy
Rebecca Pronsky
THE BAND: Jesse Krakow — fretless electric bass
Mike Fornatale — electric guitar
Stuart Klinger — acoustic guitar
Lane Steinberg — acoustic guitar
Joanna Choy — percussion
Celebrated comedian, singer and cabaret star, Amber Martin, curates and hosts a weekly showcase of some of the most brilliant performers in NYC, thus the world. More information here.