Sam Shepard
July 31, 2017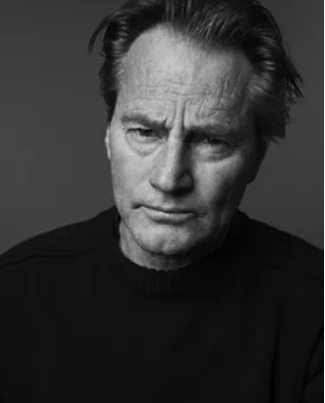 Playwright, actor, author, screenwriter, and director Sam Shepard has passed away. Shepard, who had been ill with ALS for some time, died peacefully on July 30 at home in Kentucky, surrounded by his children and sisters. He was 73 years old.
Shepard is the author of forty-four plays - "True West" among them - as well as several books of short stories, essays, and memoirs. Shepard received the Pulitzer Prize for Drama in 1979 for his play Buried Child. He was nominated for an Academy Award for Best Supporting Actor for his portrayal of pilot Chuck Yeager in The Right Stuff.
Sam also toured with Bob Dylan's Rolling Thunder Review and wrote the Rolling Thunder Logbook. Allegedly, Joni's song "Coyote" was written in large part about Sam.