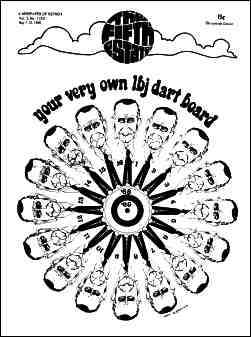 If there is a singer to compare with Judy Collins and Joan Baez it may well be Joni Mitchell. Her voice - clear, fluid and beautiful is superbly controlled and her songs are excellent.
Her "Circle Game" is a folk standard and has been recorded by Buffy St. Marie, Tom Rush and many others.
She floats with sincerity. She elicits effortlessly a sympathetic and warm response from the listener. Joni Mitchell has finally arrived on record... Superb.