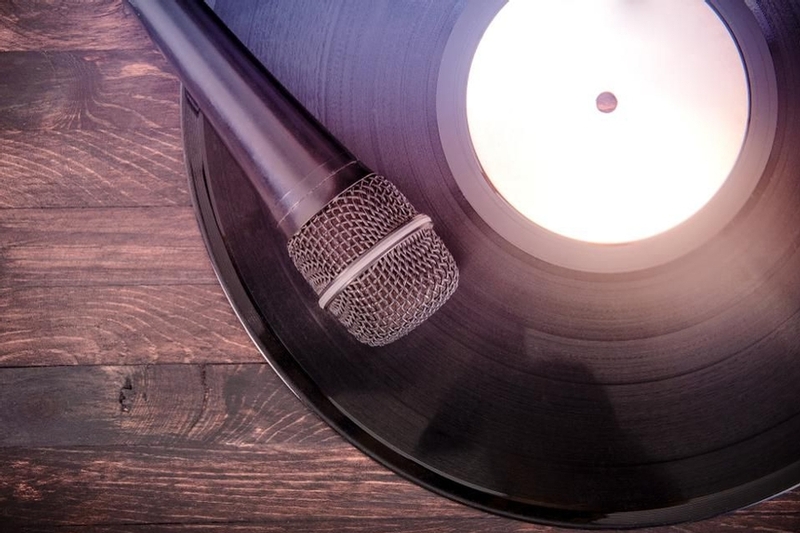 The 1976 Copyright Revision Act grants artists the ability to take back their copyrights by exercising a legal right of termination created by the statute. This right has made headlines in the music industry in recent years because it only became exercisable in 2013. Although law became effective as of January 1, 1978, the termination right cannot be exercised until 35 years from the date of the assignment or transfer, bringing us to 2013. As a result, artists like Billy Joel, Pat Benatar, Blondie, Devo, the Talking Heads, the Police, Peter Frampton and Joni Mitchell have all filed termination notices in the last few years seeking to regain ownership of their master recordings. Unfortunately, however, few artists are trying to take advantage of this right and even fewer are succeeding. Worse yet, as explained in this Billboard article, "[t]he process is shrouded in secrecy."
From a legacy planning perspective, the right of termination is a double-edged sword. On the one hand, it gives artists the opportunity to take back ownership and control of their body of work. A core principal of legacy planning is the notion of controlling your own destiny. Artists should be able to write their own stories and proactively create and live their legacies. However, this is nearly impossible when the body of work that represents you as an artist is owned and controlled by some third party, like a major record company. Moreover, your artistic legacy is in grave danger of being improperly exploited if that third party's motivation is merely maximizing revenues, as opposed to preserving and celebrating and artist's legacy. Simply put, when an artist's works are controlled by a third party, sharing that artist's works becomes a purely commercial decision (as opposed to an artistic one). The Copyright Act empowers artists to regain control of their legacies.
Ironically, the Copyright Act simultaneous inhibits artists from implementing proper legacy plans because the right of termination applies to all transfers of copyrights, including those made purely for legacy planning purposes. In addition, if an artist dies prior to their ability to exercise the right of termination (i.e., within 35 years of the original copyright transfer), their right is inherited by the artist's spouse and/or children. Therefore, under current law, if an artist creates a legacy trust during his or her lifetime that gives no decision-making power to the artist's spouse, the spouse can potentially undo the artist's plan by exercising the right of termination and taking back ownership of the copyrights that were put into the legacy trust. This would completely defeat the artist's legacy plan. It is imperative for artist's to take these factors into consideration when designing and implementing a legacy plan.