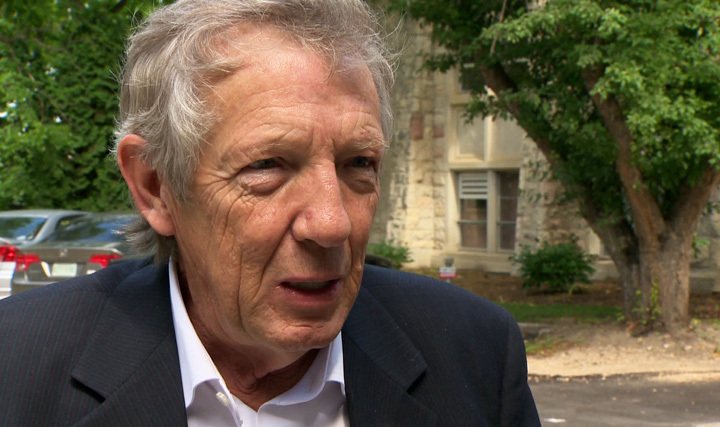 SASKATOON - Despite her roots here in Saskatchewan, Joni Mitchell made it clear she doesn't want to be honoured in Saskatoon, she revealed in a recent interview.

Mitchell's frustration came out regarding her involvement in developing a First Nations museum here. In a comment to the Star Pheonix, she called Saskatoon "bigoted", comparing the city to the "Deep South" in the U.S.

"Ms. Mitchell has her thoughts about whether or not she wants to be honoured and it's not for us to question that. It may take some time but I believe eventually a solution will be found," said Saskatoon Mayor Don Atchison.

Premier Brad Wall also commented while at the premiers meeting in Ontario.

"The people of Saskatchewan respectfully disagree. Ms. Mitchell should listen to her own words from Black Crow: 'I've been travelling so long/How'm I ever going to know my home,'" he said.

A local ad hoc group is working to commemorate her in the Bridge City.

Former premier Lorne Calvert is part of a group trying to commemorate the artist. He admits the planning process could have gone more smoothly.

"There have been, over time, a number of efforts in the city to come to a conclusion on what would be an appropriate way to recognize Joni Mitchell's roots," Calvert explained.

"None of them have come to fruition, and this has been somewhat frustrating for members of the community, as well for Mrs. Mitchell."

Calvert and other community members aren't giving up. They promise to have a solid plan for commemorating Mitchell within a year and aren't discouraged by her comments.

"Much of her formative years here were spent as a teenager in the late 1950′s early '60′s, that may be colouring some of the views we've heard," said Calvert.

"It is a changed city."