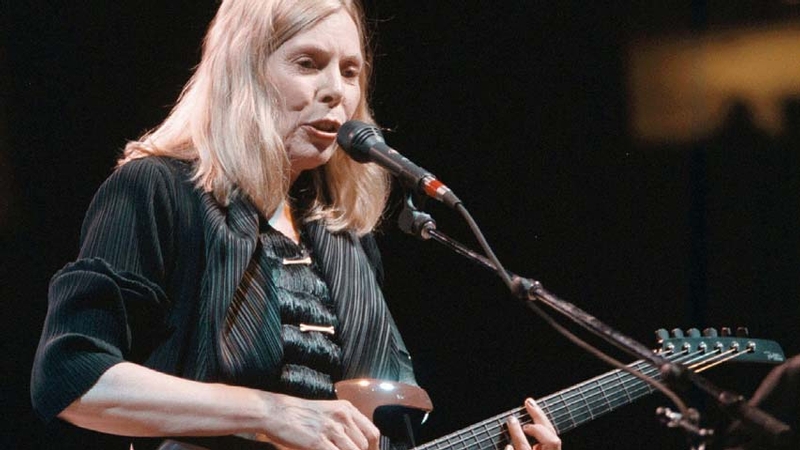 An opera directed by filmmaker Atom Egoyan and a star-studded 70th birthday celebration for singer-songwriter Joni Mitchell will be part of the Luminato arts festival in Toronto this summer.

Organizers say Chinese composer Guo Wenjing's opera Feng Yi Ting, helmed by Egoyan, will make its Canadian debut at the MacMillan Theatre from June 20 to 22.

Sichuan Opera star Shen Tiemei is featured in the show, which is sung in Mandarin Chinese with English and Mandarin subtitles.

She plays a fabled beauty of ancient China who's at the centre of a rivalry between a ruthless warlord and a brave general.

The opera premiered in Charleston, S.C., and played at New York's Lincoln Center Festival last summer.

Meanwhile, "Joni: A Portrait in Song - A Birthday Happening Live at Massey Hall" will run June 18 and June 19.

Acts lined up for the concert so far include Oscar-winning Irish singer-songwriter Glen Hansard, Grammy-nominated Canadian musician Rufus Wainwright, and jazz guitarist Bill Frisell.

Luminato will also present the Canadian premiere of the Mark Morris Dance Group's L'Allegro, il Penseroso ed il Moderato, from June 21 to June 23, at the Sony Centre for the Performing Arts.

The seventh annual Luminato festival runs June 14 to 23.